Cape Towns beaches
There are lots of things to do when you are visiting Cape Town. Cape Town offers activities for everyone, for the daredevil or the person who prefers to lie on the beach. Cape Town actually has the most beautiful beaches in the world, with Camps Bay being one of them. Camps Bay is the Beverly Hills of Cape Town. With views of the Table Mountain and Lions Head, Camps Bay is one of the most beautiful beaches of Cape Town.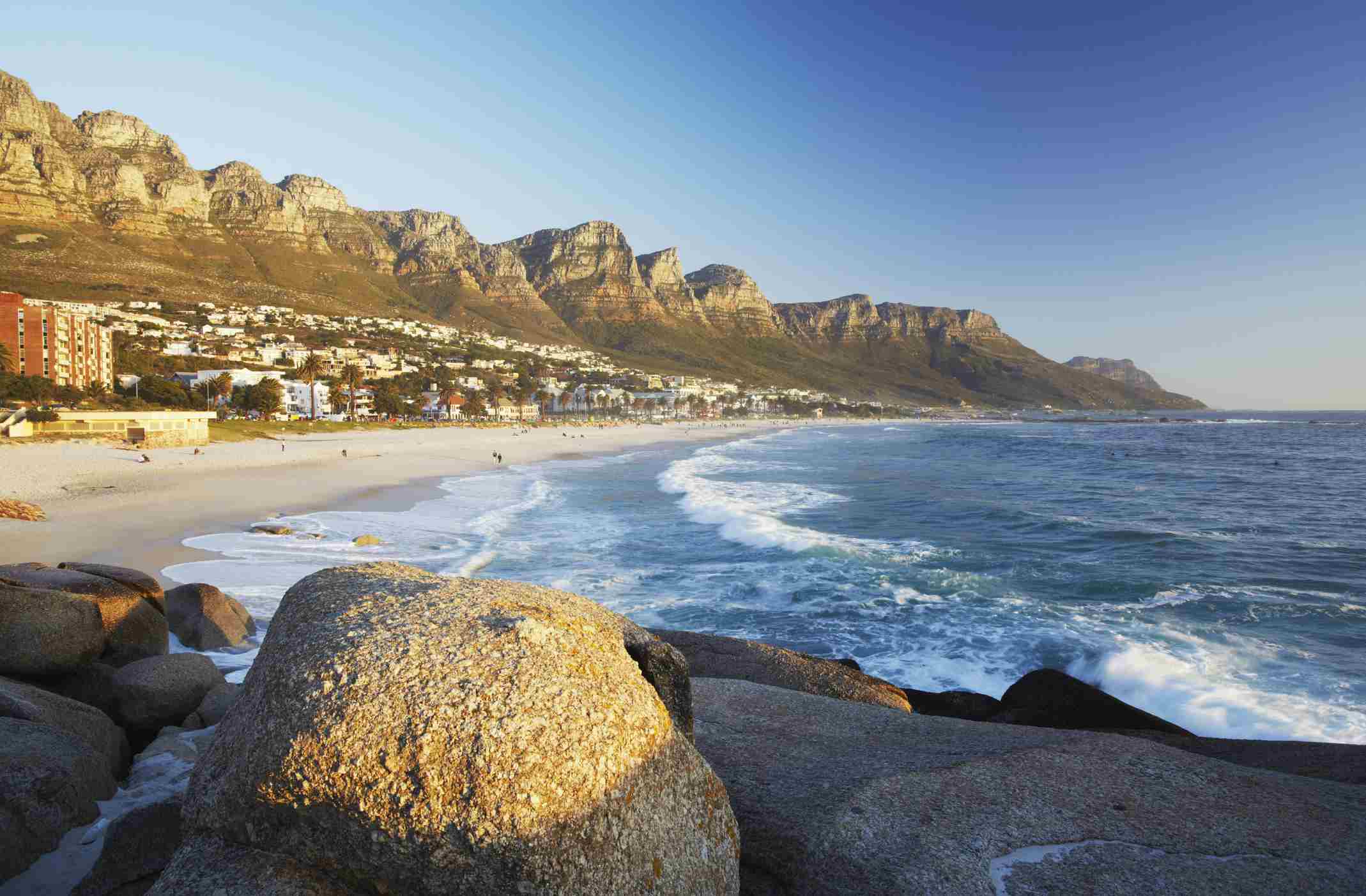 Camps Bay isn't the only beautiful beach of Cape Town. One of the other really popular beaches is Boulders Beach. Many tourists go to Boulders Beach to see the penguins. Many people describe Boulders Beach as an unforgetable experience. You can drive there by yourself or you can do a bus tour where you get information of all the places you drive to. The bus tour also visits interesting places like Cape of good hope.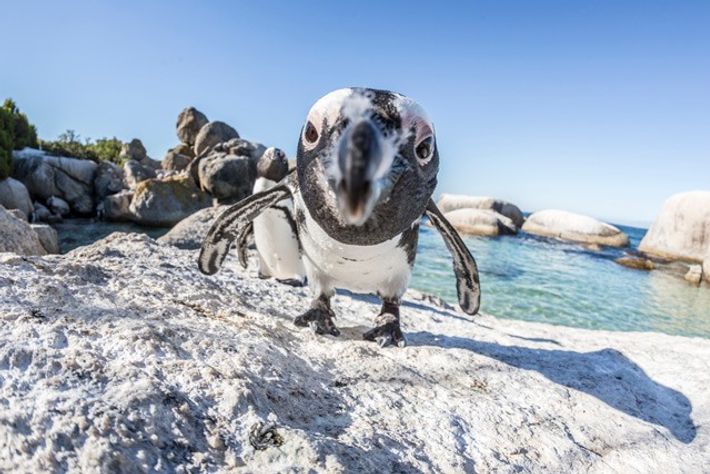 Daredevil activities
Cape Town also has a lot of things to do that are really exciting. Think about paragliding from Lions Head to diving with sharks. Paragliding is one of the things you have to do when you are visiting Cape Town. People who have done it describe it as the most beautiful thing they have done in their entire lives. If paragliding isn't scary enough for you, you can dive with sharks if you like. We also think diving with sharks is an unforgetable experience, but that is on another level of scariness.
Wine tasting at Boschendal
For the people that love wine, Boschendal is a place you have to visit. Boschendal is one of the oldest wine estates in South Africa and is located between Franschhoek and Stellenbosch in South Africa's Western Cape. You can go there for different things, wine tasting is one of them but it is also possible to go their for an arranged picknick. Al the food you get while picknicking is fresh from their garden. Off course you enjoy the picknick while drinking the best wines from South Africa.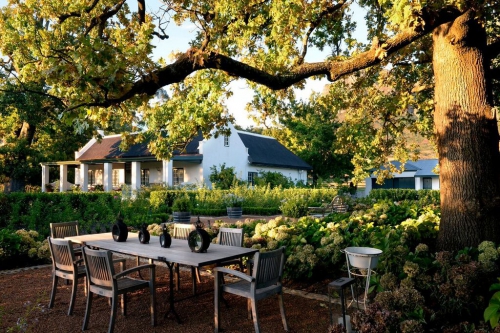 What now?
Now you know some of the things you can do when in Cape Town you'll never have to hestitate that you'll get bored when visiting this beautiful city. Are just as excited as us when reading about Cape Town? Don't think twice and look at the most beautiful accomodations where you can stay when you are in Cape Town!
{{cta('4bdb81d2-bf40-48db-8bdc-71acc281dca7')}}