How to plan my gap year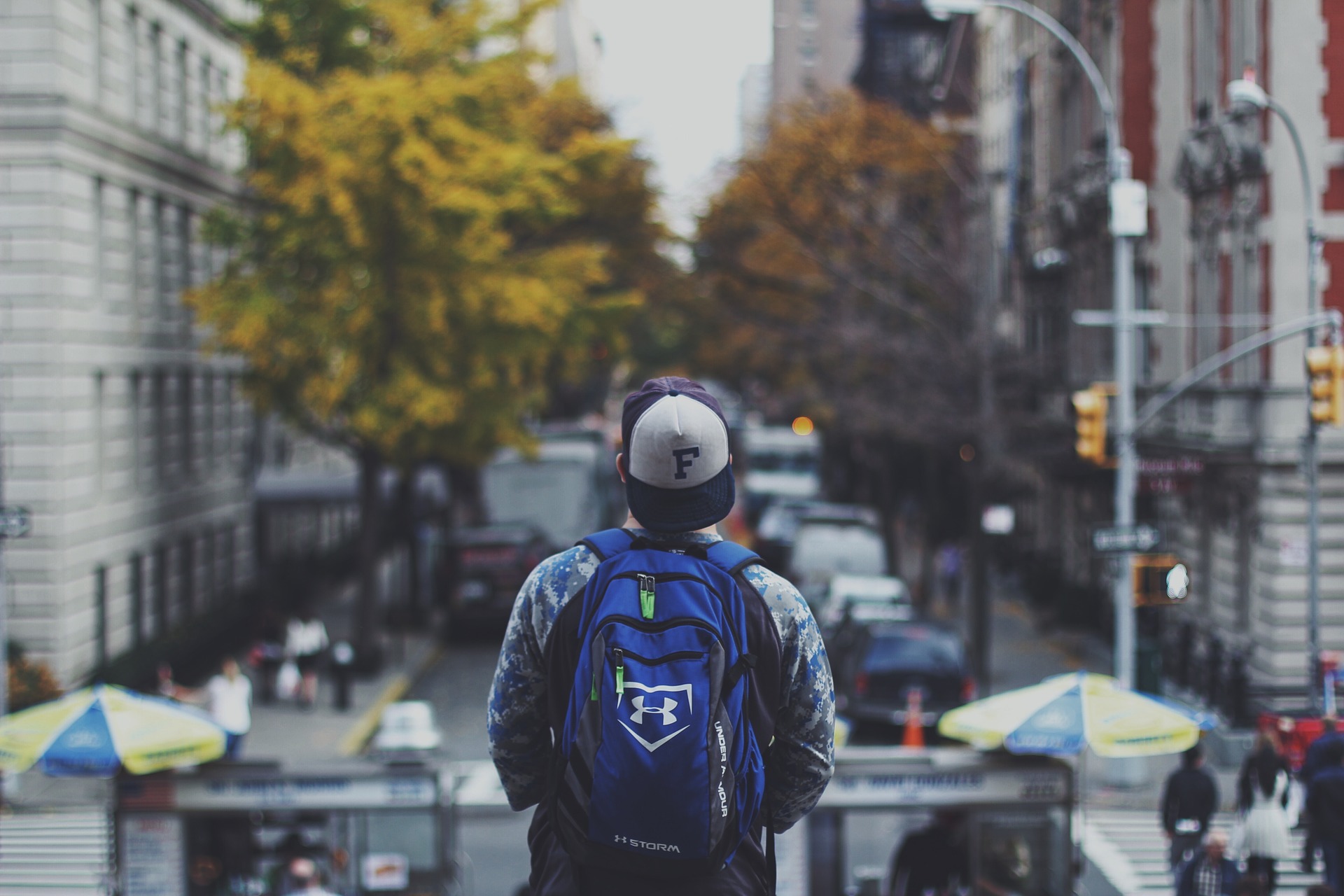 So you are thinking about going away for a gap year ? I've been there, I was 18 years, done with high school and had no clue what to do next. So I decided it was time for me to go and find out what really mattered to me and what better way to do that than travel. But before I jumped on a plain to Australia there were a few things I had to sort out and with a few things I mean a lot.. But don't worry I'll get you through it with this guide on how to plan my gap year.
We'll start at the beginning.
Gap year ideas
Before you can do any sort of planning it's really important to figure out what kind of gap year you want. So to help you on your way I'll give you a few examples of gap year ideas that I came across while I was travelling.
Volunteer – Give something back while travelling, there are many companies that are looking for volunteers. Some you'll have to pay to be a part of and others are free. You can work as a sports coach, at an animal shelter or help with community projects. Some websites to check out when you might be interested in volunteering are the following:
volunteerhq
go overseas
gapxperience
Learn – If you don't just want to travel but gain new skills you can apply for a course abroad. These courses can vary from a language course to cooking courses. Whatever has your interest you can usually find a course for it.
Travel – A lot of people I met while travelling worked before they went on their journey so that the only thing they had to worry about while being abroad was where to go next. I did this to and found it a perfect way to enjoy my gap year while leaving me with enough time to figure out where I wanted to go from there. I worked in a factory for 5 months full time and after that I went travelling for 5 months.
Work – Another common way of filling in your gap year abroad is working. You could get one job for a whole year or several jobs while travelling. This gives you the freedom to go abroad without having a lot of money, it's also a great way to meet people while working.
Gap jobs
Another imporant part of our " how to plan my gap year " guide are the gab jobs.
While I was planning my gap year I was really doubting between working in advance and working while travelling. What hold me back to work while travelling was the insecurity of finding a job abroad. However once I landed in Australia I noticed that the people around me who worked while travelling usually found it easy to get a job. So to give you an idea of the different gab jobs that are around I'll give you some advice from my own experience.
What I noticed while sleeping in a different hostel every 3 days was that most of the people that worked at a hostel where from another country. So concerning gap jobs, a good place to start out would be a hostel or other forms of accommodation. These jobs are easier to get when you already speak the language of the country you are visiting but usually English will be good enough.
Another job a lot of people seemed to do was farm work, this could either be fruit picking or helping out around the farm wherever they were needed. With farm work you also have the option to go WWooffing. This usually involved farm work where you won't get paid but you work for accommodation and food. This is a great gab jobs option for people who want to stay in one place for a longer period. You can check out the Wwooff website here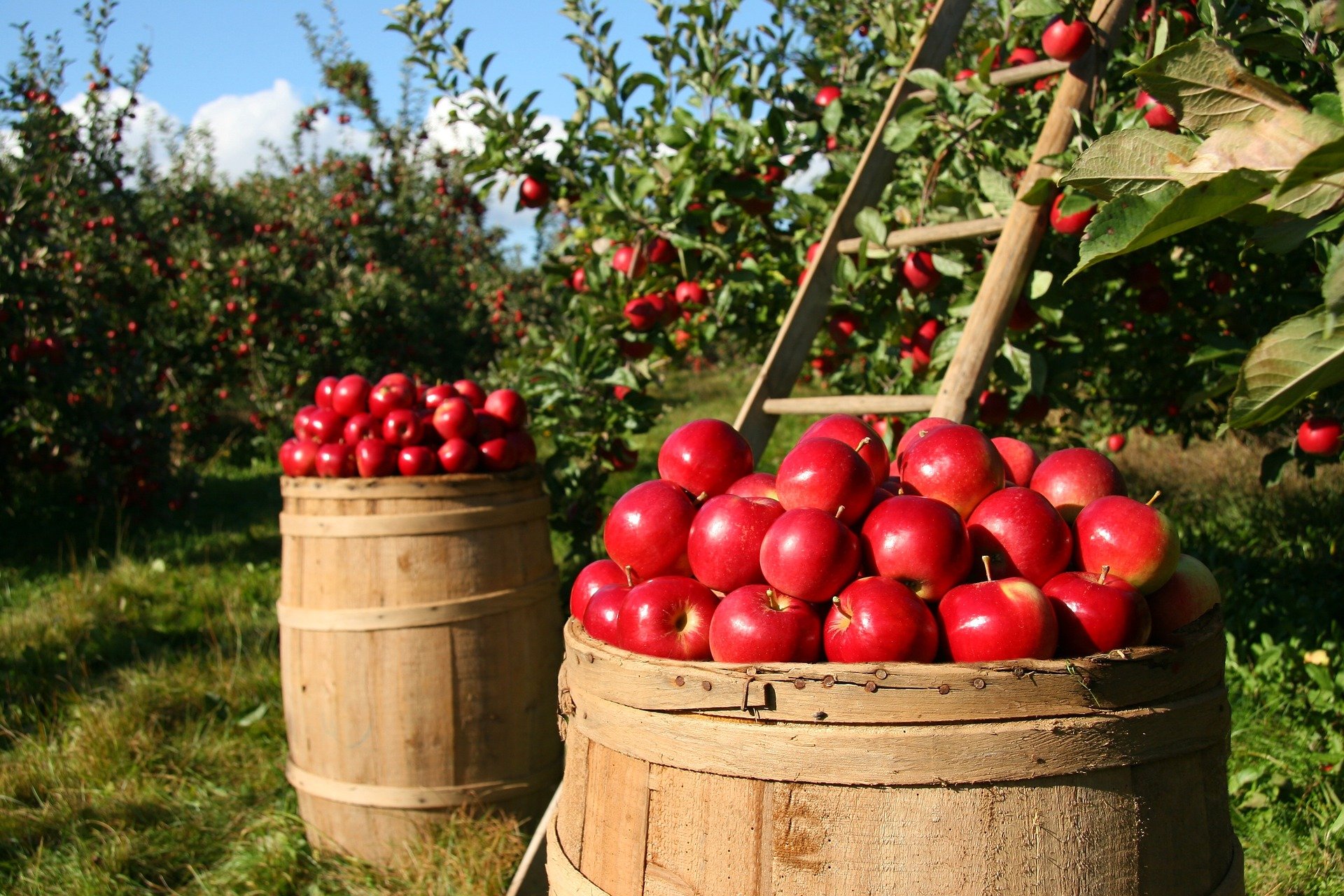 au pair is another great way of working abroad. As an au pair you baby sit children of locals and in return you can either get free accommodation and food or you can get money. However here It can really depend on the family where you work for if your au pair experience will be a pleasant one. Also you won't meet other travelers very often to me this would be a downside but on the other hand you do get a real feeling for the local culture that you might miss out on when you would just travel around.
And last but not least, sell your own skills !! Almost everyone has a skill that's useful to someone else, I have to admit some skills are more valuable to most then others. But maybe you can build websites for people, or you can take photo's for companies, you can teach English or cook for people. I even met some people who were singers that travelled the country to sing at bars or even hostels The possibilities are endless. So think about skills you have that might be worth selling so you can creat your own gap jobs !
The real planning
So you have an idea of what you want to do, where you want to go and how you're going to financially support yourself. Great !! However before you can go there are some important things to take care of. So the next topic on our how to plan my gap year list is transportation. Depending on where you are going you might need a visa, but you definitly need transportation to your destination and on your destination.
visa – Depending on the country you are visiting and where you are from you might need a visa to travel into the country. Also the length of your stay and if you want to work or not will have an impact on the Visa you will want to attain. Therefore it is important to check with the immigration of the country you want to visit. Don't be shy just give them a call and explain what your plans are and what visa you need for your plans! The real tip I can give you here is don't postpone this. Attaining a visa can take a really long time and it is only after you've got the green light from immigrations that you can really start planning other important stuff like you flight or your means of transportation at your destination.
Transportation to your destination – Whether you need to book a flight or simply take a train make sure you book these things in advance for this can save you a lot of money. It's good to wait for some deals to come along but don't wait to long. Another important note for people who need a flight that might be really long. Let's say 20 hours or more is to check the airline reviews and the stops they make. All discomforts that you usually have with a short flight will be a real problem when you have to sit in a plain for 20 hours. Also the stops they make and when they make them can make a huge difference. But this is down to personal preferences. Some people go for a flight that has a half way, two day lay over, others only have a stop of a few hours. But do your research !
Transportation on your destination – Another important one. If you are planning to travel around a country, you need some sort of transportation. This can be anything from walking, biking, hitchhiking to taking trains, busses, flights or going by car.
If you have the means to do so I would strongly suggest you to go for a car especially when you go with more than one person. This gives you so much freedom and when you join in on the costs together with two people it won't be to expensive. There are usually two ways to get a car and that is to rent one or to buy one. At every airport you can rent a car but if you want to rent a car I would plan this in advance. Every country has several car rental companies so again do your research to find a good deal. Another way to get a car is to buy one there, this might seem like a big step but there are some countries where there are companies that are specialised at selling cars to Backpackers. They will sell you a car with the promise that they will buy it back from you at the end of your travels. This price will be a lot less than what you've paid for it but still it's usually way cheaper than renting a car.
Another great way of transportation are busses. When I went to Australia I bought a ticket from a bus company named greyhound for 300 Australian dollars that allowed me to travel the whole east coast with 62 stops. This is a really good budget option. Depending on where you are going you might be able to find a similar company or find train passes that work the same way.
For some countries you might want to consider taking an inland flight. In Australia you can get around with a bus as long as you stay in one region of the country but to go to the other side of Australia an inland flight might actually be cheaper and save you a lot of time. So when you are planning to visit a country that's big and you want to see the whole of it I would advice you to look at inland flights. Another good reason to book an inland flight might be because the public transport is really bad or in the case of countries like Norway it's really hard to get to the other side of the country because there are many mountains and fjords you need to cross.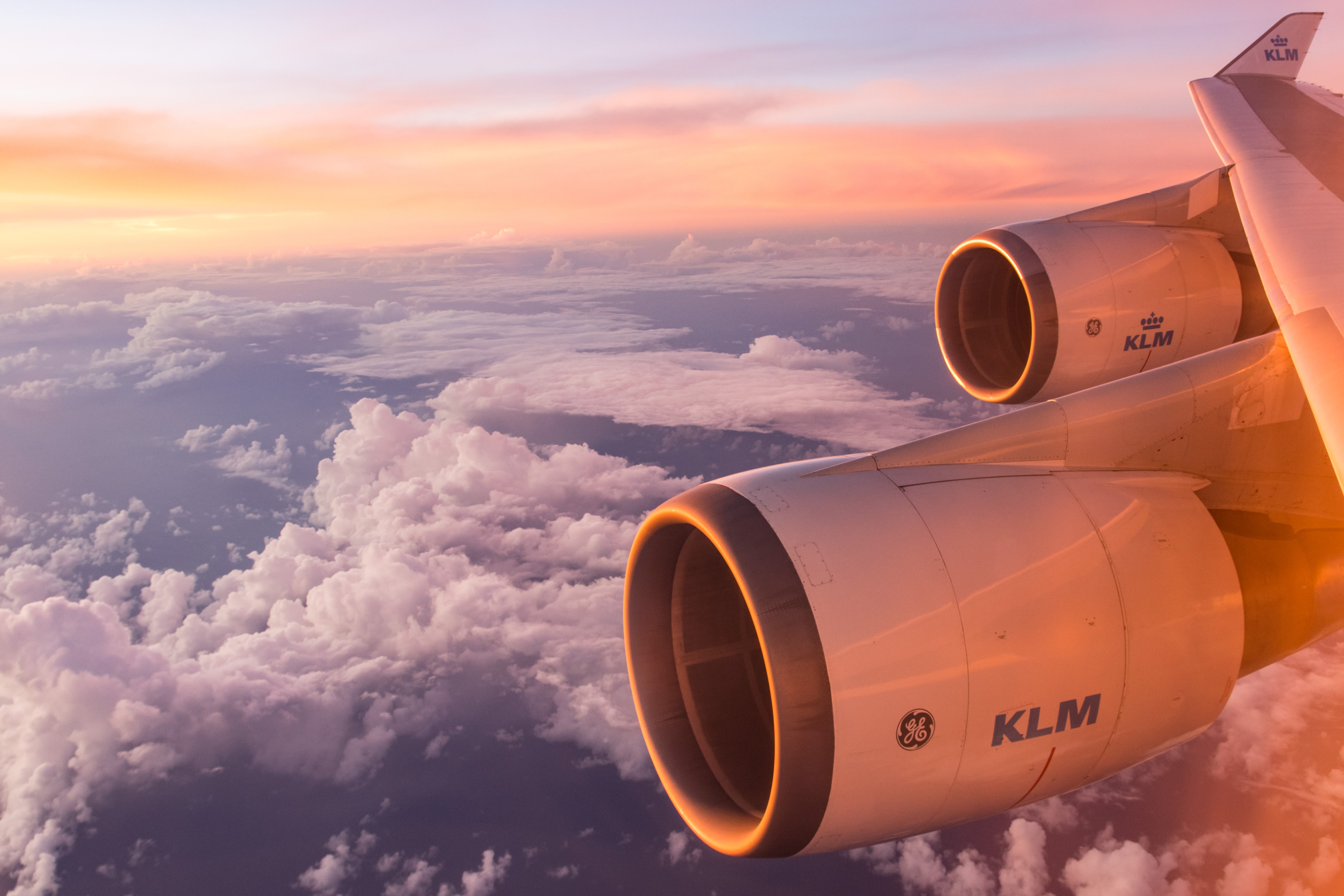 What's next ?



You know what kind of gap year you want, where to go, how to sustain yourself. You have your visa, you have your transportation sorted out, you pretty much know how to plan your gap year. So what's next?
This all depends on you as a person, when I went on my gap year I planned the first 5 days of my stay in Australia so I could adjust to the time zone and get a feeling for the country without worrying about where I had to stay, my phone and my bankaccount. This worked out really well for me so I would advice you to start slow and from there on you can plan the rest as you go. You can plan your whole trip in advance but in my experience that's usually not how things work. You'll meet people and adjust your plans to them or you come across amazing places where you might want to stay longer. So just make sure the important things are in order and you plan the first few days so you can sort things out and from there on take it week by week and day by day.
If you want more tips on the topic: how to plan my gap year, you can subscribe to our email and you'll get tips about getting a foreign number, starter packs and how to meet new people when you arrive.
{{cta('2ce96a68-adf9-4759-9d89-c76a68221bb4′,'justifycenter')}}